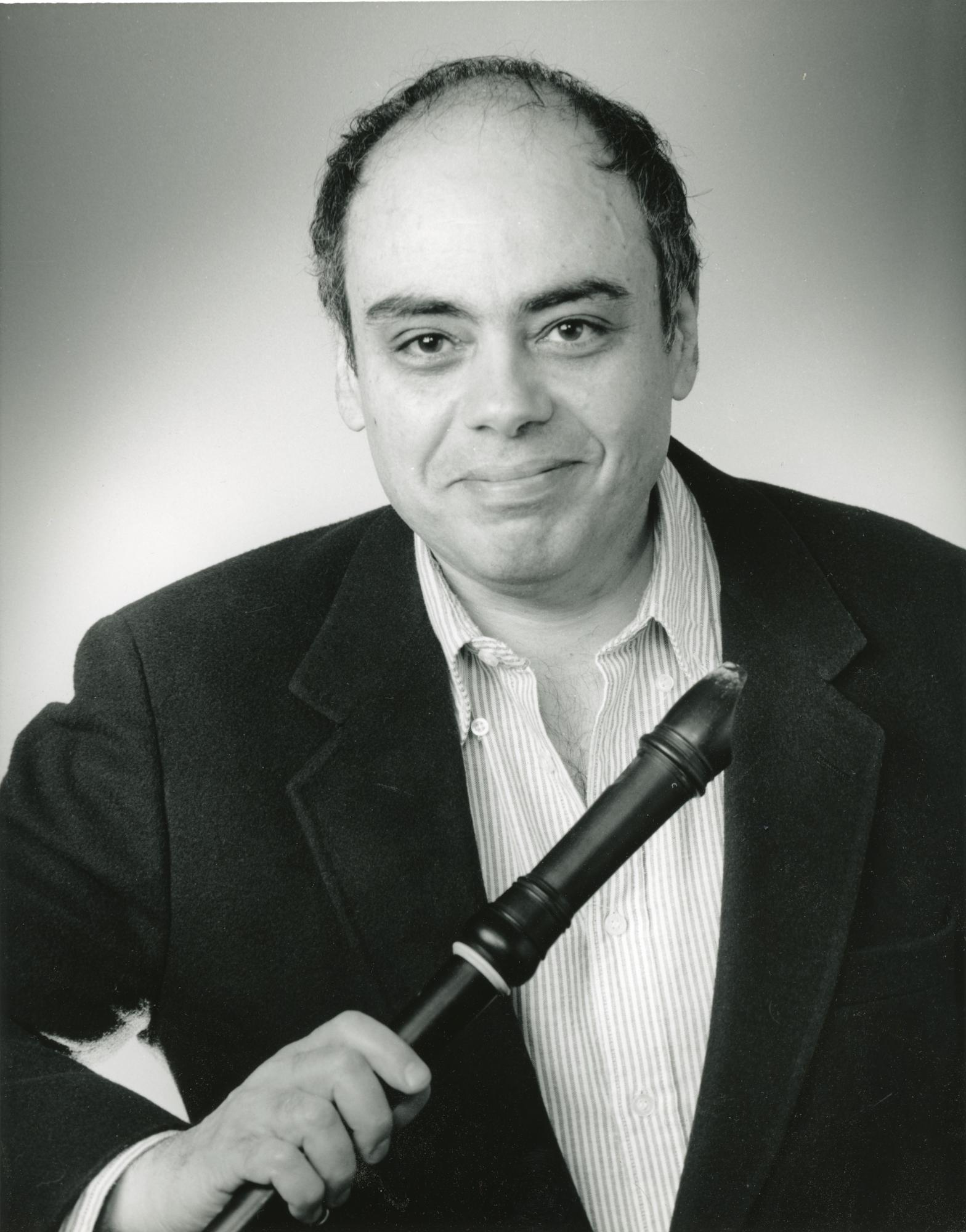 Pete Rose was recognized as America's leading composer and performer of modern recorder music. His compositions, published by Universal Edition, Moeck, Carus-Verlag, Heinrichshofen, Ricordi and The American Recorder Society have received worldwide acclaim and have been featured in many European and American recorder competitions.
As a performer, Mr. Rose gave recitals at numerous concert series in the United States and Europe and his performances included a variety of written and improvised music. He has been acclaimed for his interpretations of works that involve jazz elements, microtonality and circular breathing. His eclectic repertoire made him welcome in such diverse venues as Merkin Hall, Carnegie Recital Hall and The Kitchen in New York City, the Spinoy Cultural Center in Mechelen, Belgium and the Porgy and Bess Nightclub in Vienna, Austria. In 1990 and 1992, he represented the USA at the Internationales Blockfloten Symposion in Karlsruhe, Germany.
In addition to composing and performing, Mr. Rose served as columnist, critic and contributing editor for The American Recorder Magazine and has written articles for the German woodwind magazine TIBIA. He was a faculty member many times at the Amherst Early Music Festival, teaching in both the virtuoso program and the general program and has given master classes in the USA and Europe.
Pete Rose was the 2005 recipient of the American Recorder Society's "Distinguished Achievement Award."
To see Pete Rose in performance, go to youtube and type "Pete Rose Recorder" in the search box.